Queso is designed to reshape the photobooth world forever
Small camera with giant capabilities.
Tilting using manual controls are a thing of the past.
Same gorgeous lighting in a new and simpler package.
Never refund clients for faulty equipment ever again.
Custom 15.6" and 13.3" displays allow for photo capturing and sharing to happen in one place.
2 years in the making, this photobooth is unlike anything you've ever seen.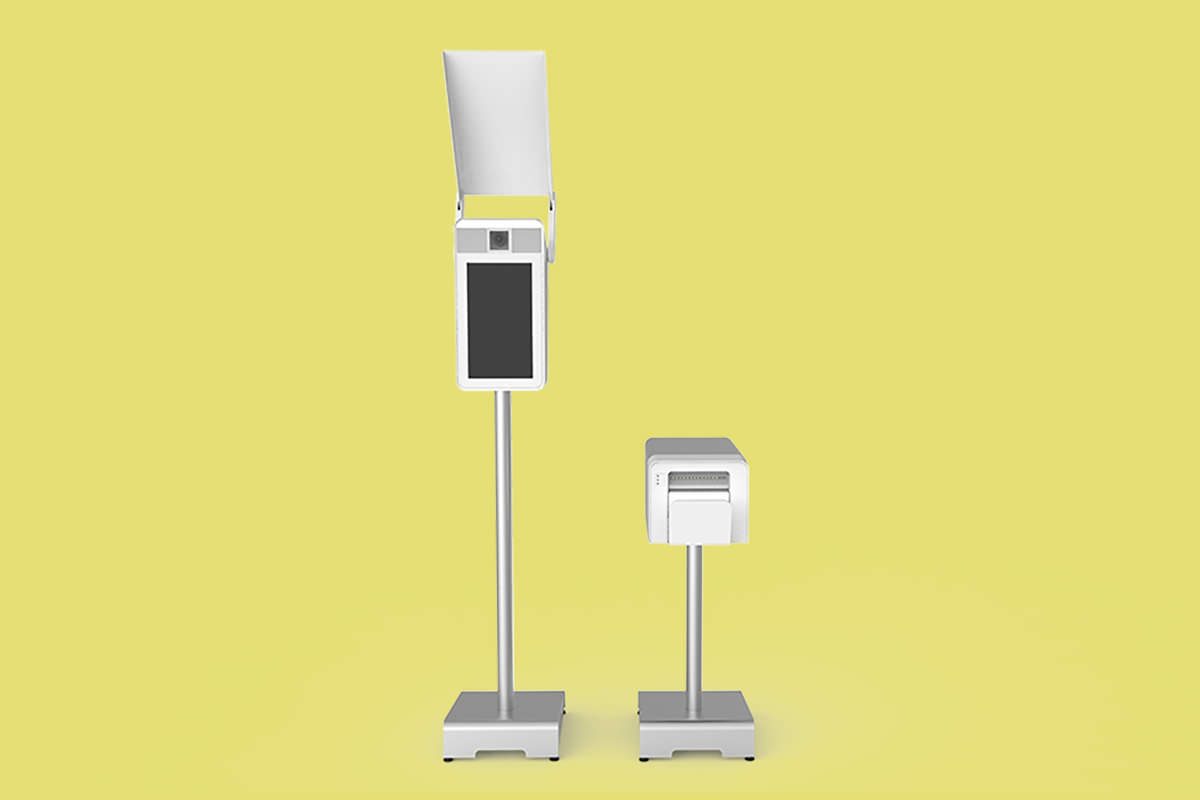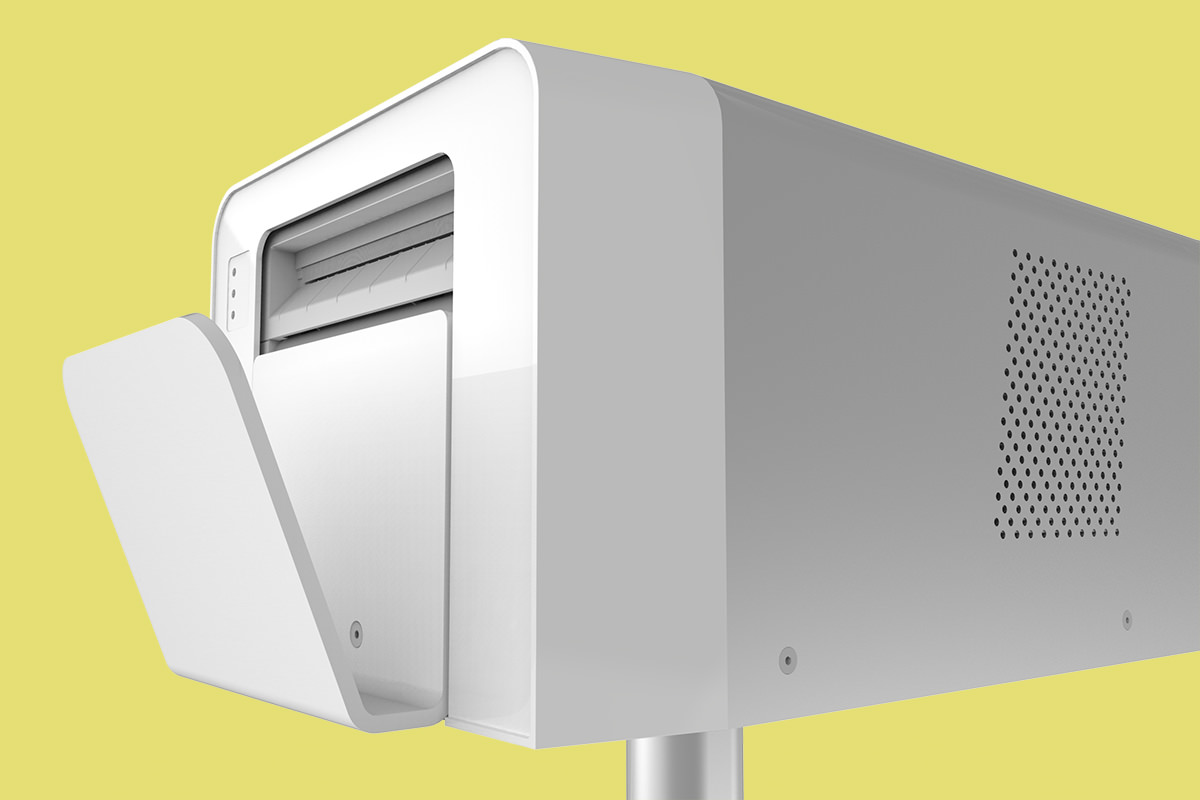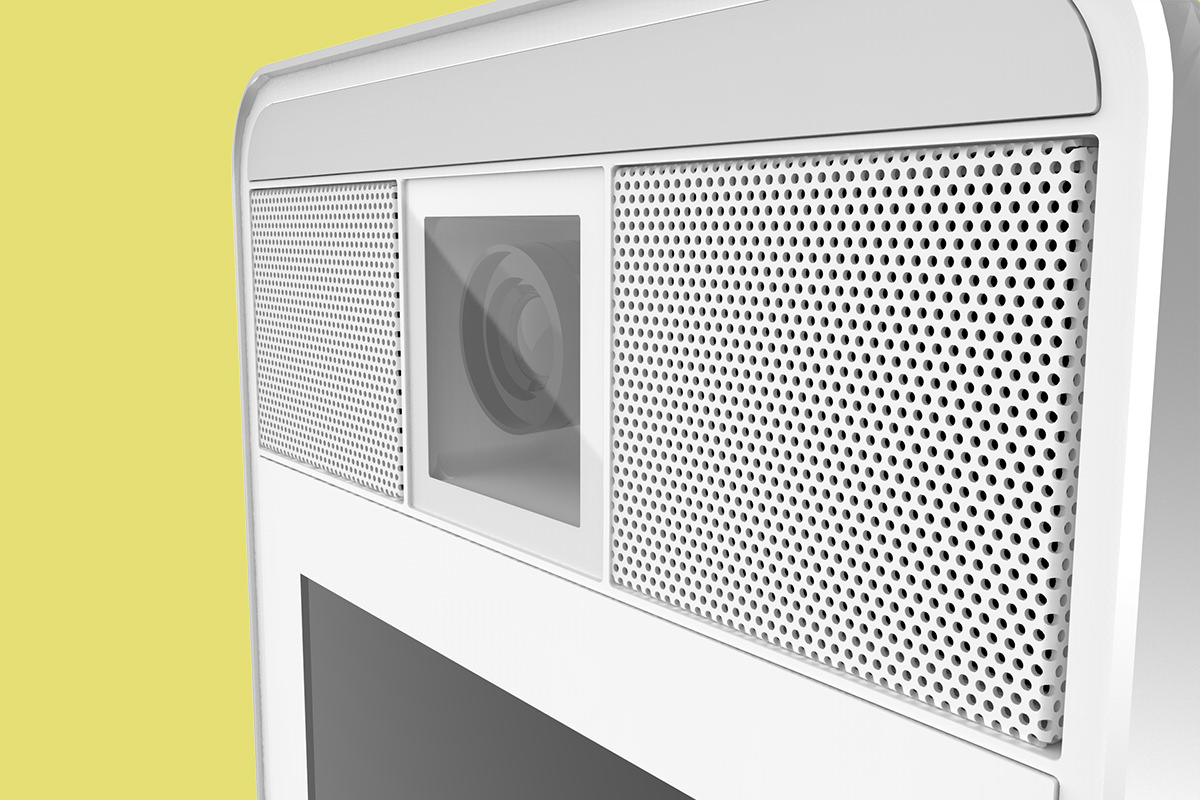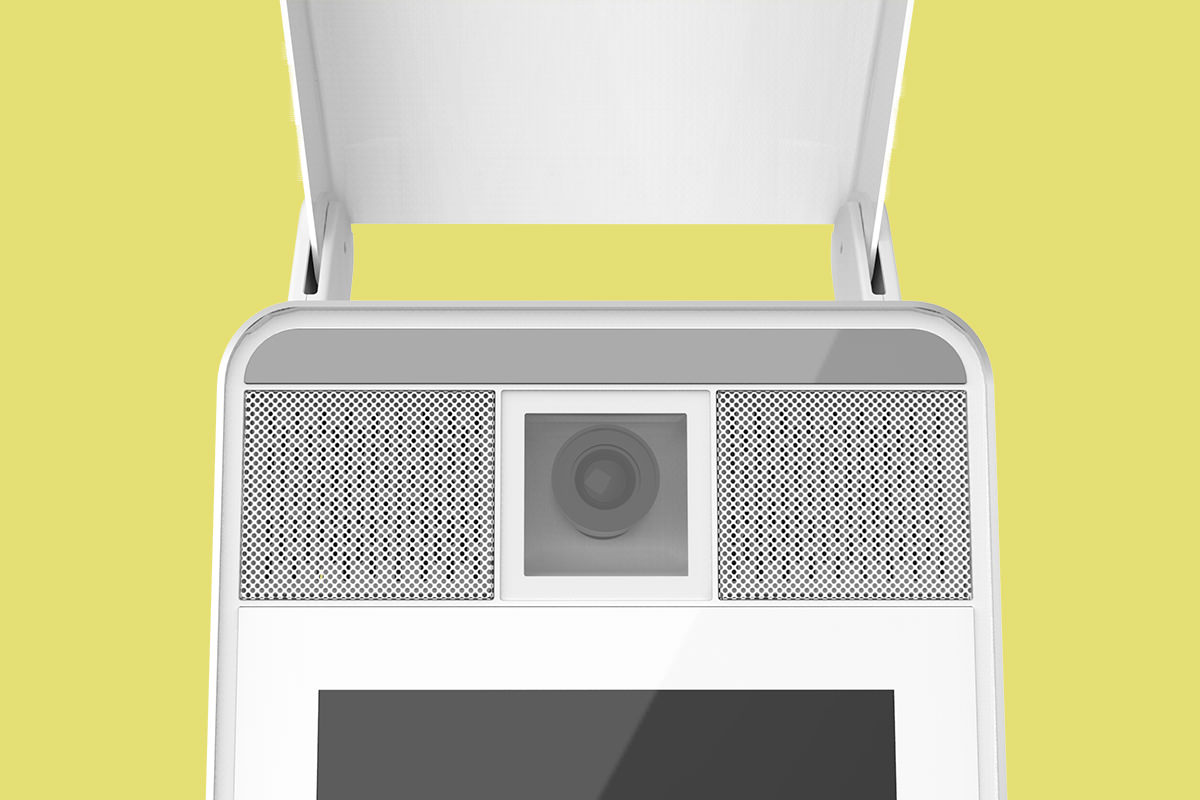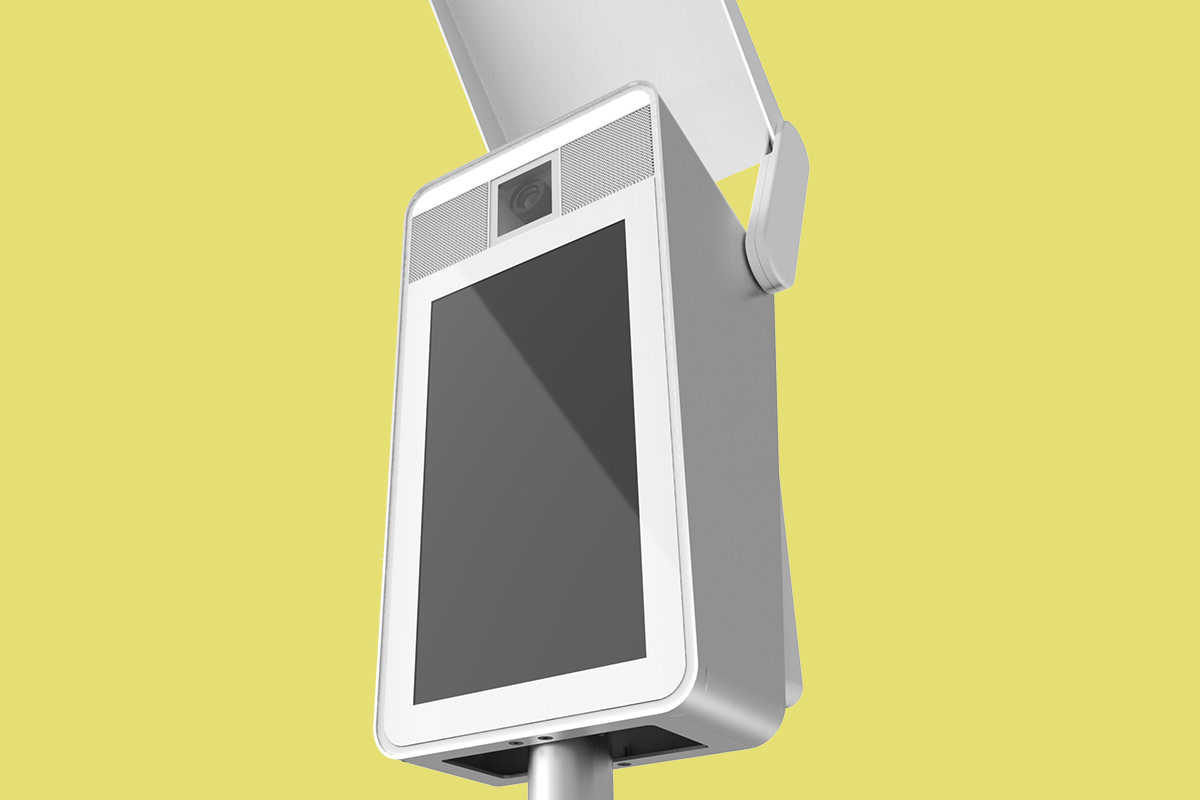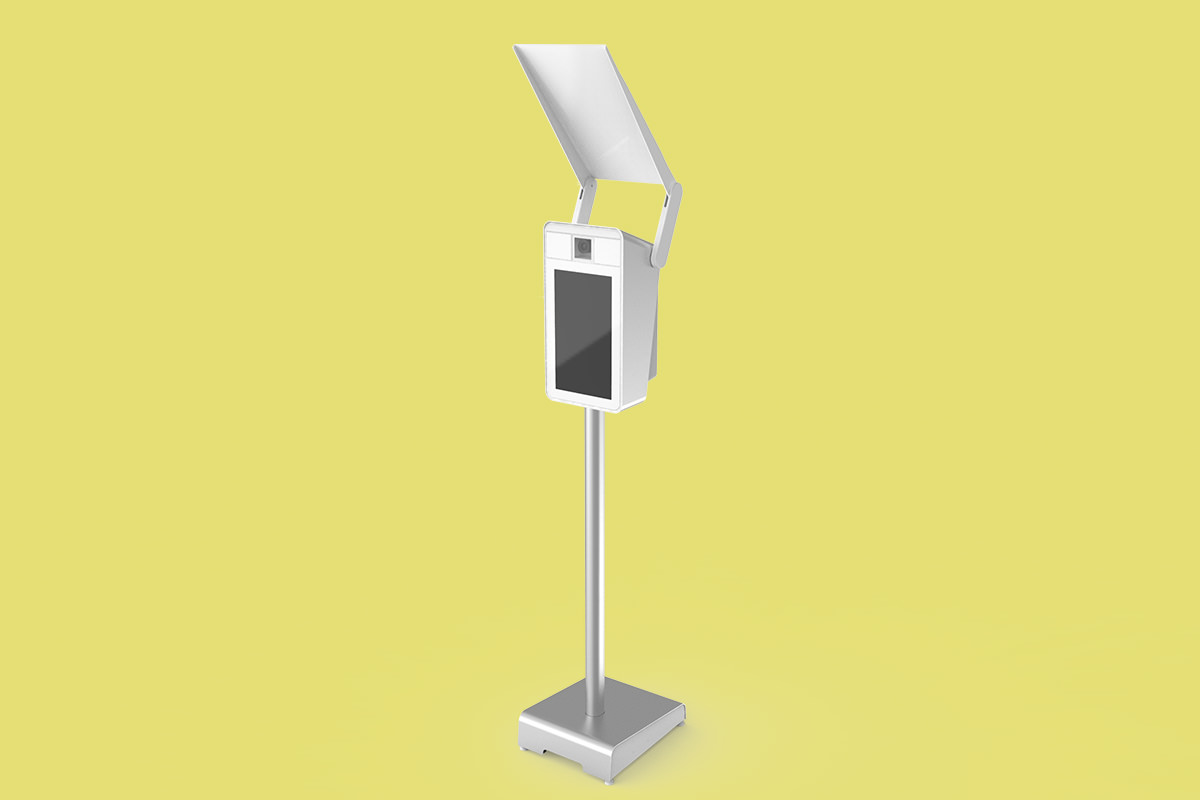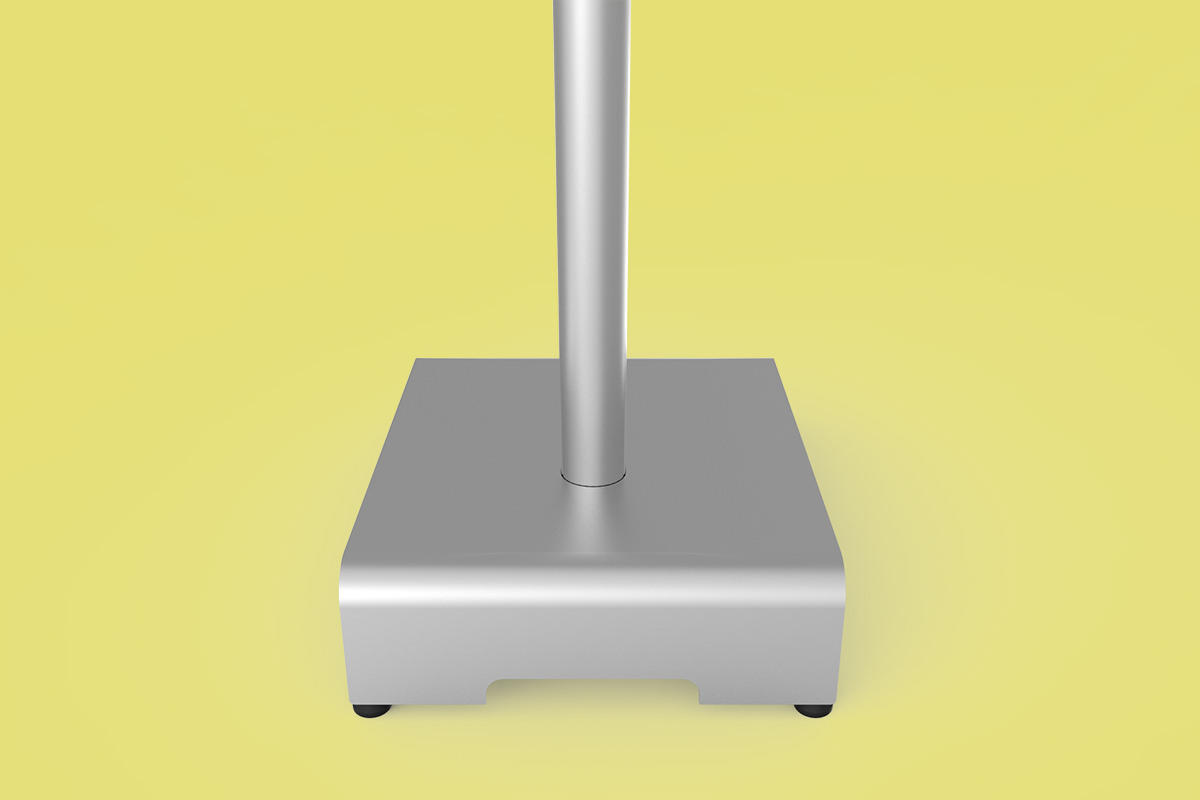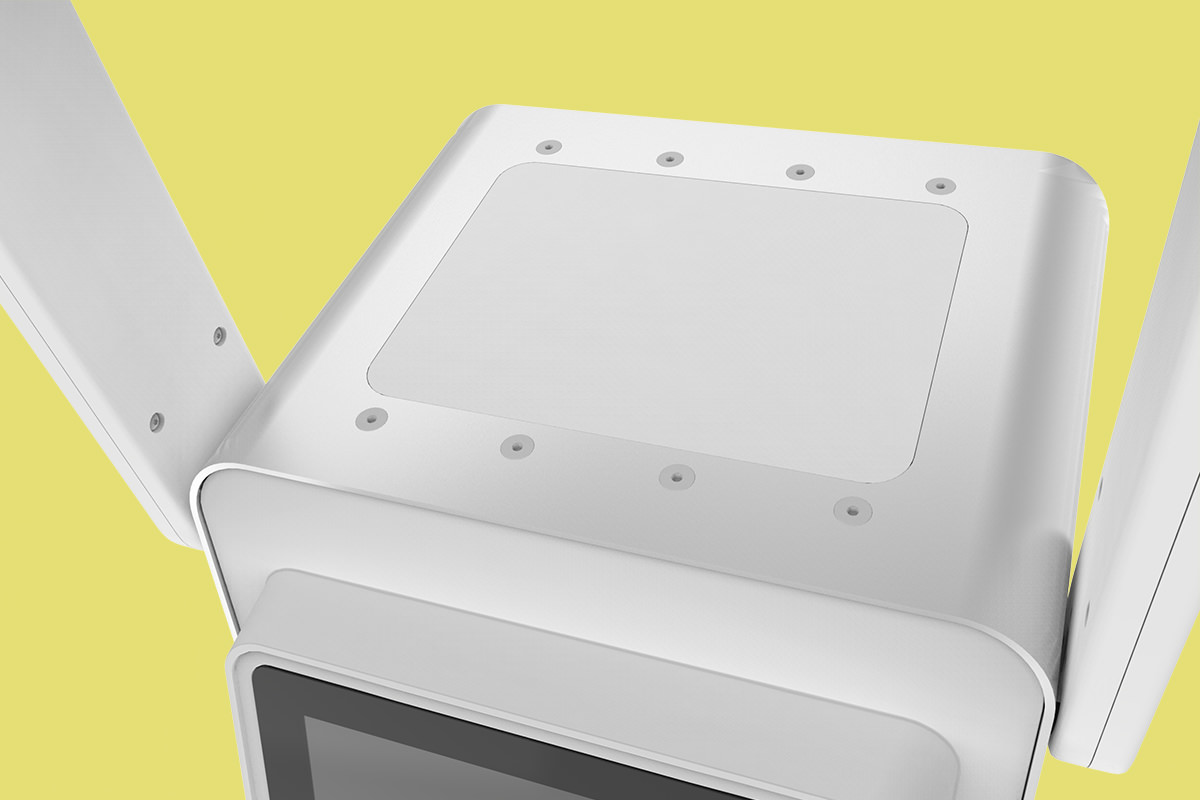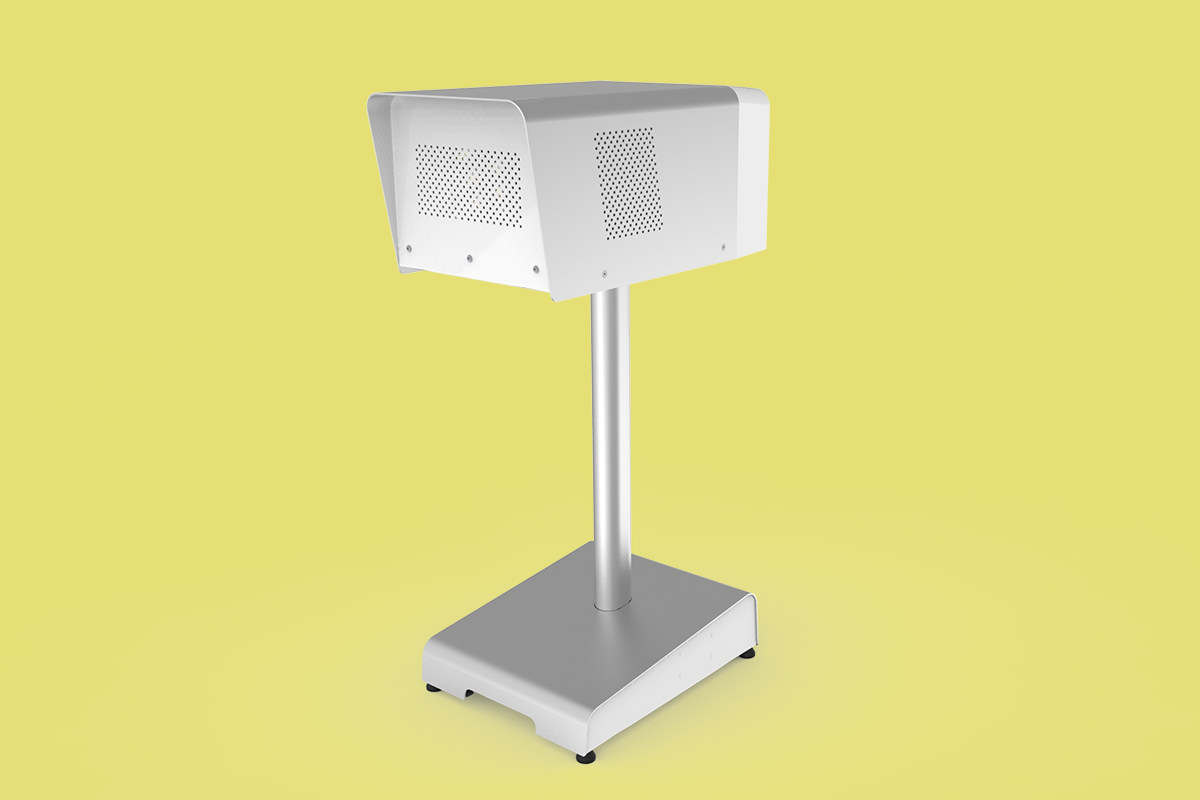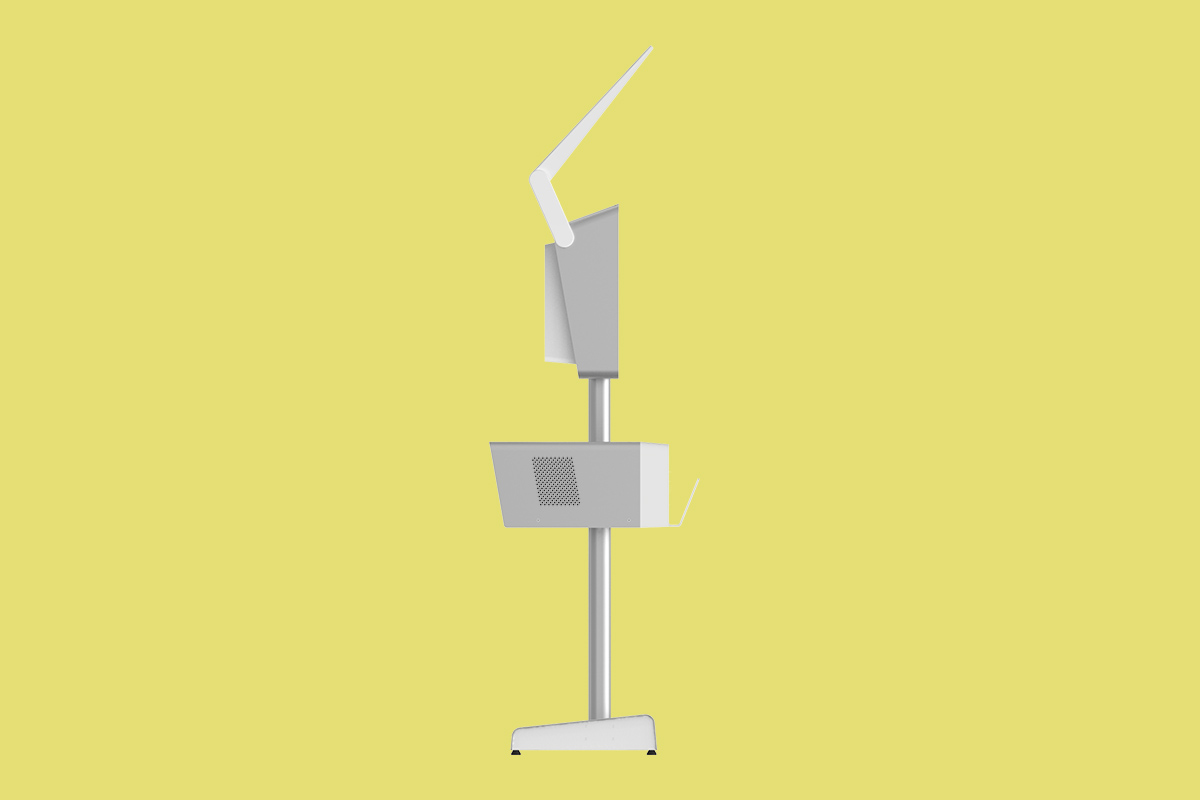 Be at the forefront of the industry
Queso is initially releasing at limited quantities. Click below to place refundable deposit.
QuesOS - Complete Integration
Queso features hardware and software working in concert to ensure total reliability. Queso will allow you to effortlessly create a customized experience for everyone who walks into the photobooth.
Unlimited Options
We can build a photobooth to your heart's content*. For custom orders, you will have access to our bespoke suite of design modifications. From credit card readers to RFID readers to facial recognition, anything is possible. These options will give you the opportunity to match Queso to a unique or uncommon situation.
*Minimum order quantity and non-recurring engineering fees may apply.
Sign up below for more information